Events, Tours & In mall Promotion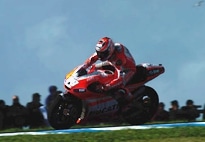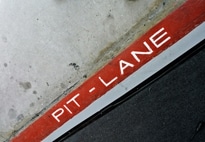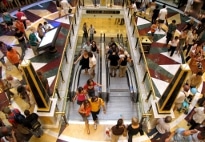 Sports sponsorship is our core business. From MotoGP to Formula1, we have more than fifteen years' experience in the area of Sports Sponsorship.
Experience the excitement of the paddock and the most fascinating behind-the-scenes activities. Make the most of our hospitality facilities to gain new clients or to strengthen the relationship with your partners.
We have always been involved in field marketing. From sampling to trade fair stands and activities in the big shopping arcades.
Licensing as a powerful tool for conveying the values and the identity of a company. At RTR we have always enabled the coming together of the greatest world brands.
Case Histories
RTR Sports Blog
This blog does not represent a journal because it is updated with no periodicity. It could not be considered as an editorial product pursuant to Law n°62 of 7th March 2011.
Not Found
Apologies, but no post could be found matching your criteria. Perhaps searching will help.