Build strong and long-lasting links with your clients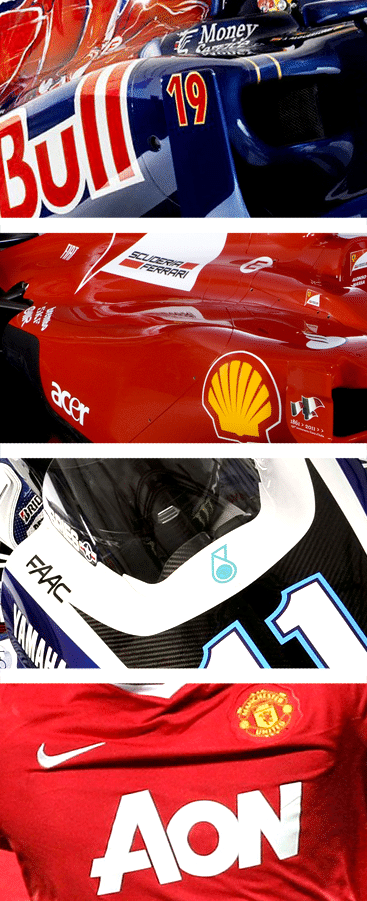 Development and Management of the Sports Marketing programme
Following a thorough analysis of our client's objectives, we identify and define the best operational strategy.
We then negotiate an agreement and manage the activity.
Full support throughout the programme
Our professionals are available for the entire length of the activities to ensure that the client reaps the maximum benefit from every opportunity.
Drafting of an operating procedure for the sponsorship
In order to ensure full compliance with all the agreements reached, we can provide the various stakeholders with an operating manual relating to the sponsorship programme. In this way we can guarantee that every single step is taken correctly.
Liaison with teams, drivers, athletes
We will form the link between the various stakeholders involved in the sponsorship, ensuring that everything runs smoothly and as agreed. We will liaise with the teams on your behalf in relation to appearances, interviews and photo shoots or to arrange your access to the cars, show bikes or simulators for the various sports, to be used for your company's promotional activities.
Development of commercial opportunities
Every client and every sports marketing project represent unique opportunities. We work hard to ensure that our clients benefit from far greater commercial and promotional opportunities than would normally be expected from events of this nature.
Creation and production of promotional materials
We manage the resourcing, design and production of promotional materials, including exhibition materials, promotional gifts, stickers, posters, T-shirts, etc. We strongly believe that it is also worth concerning ourselves with the basic operational work in order to ensure that the approach is as consistent as possible and to allow our clients to concentrate solely on the strategic side.
Evaluation of results
Every marketing activity is as positive as its results. We are able to offer our clients a list of independent agencies specialising in the evaluation of results obtained from sports sponsorship programmes. A comprehensive system of analysis provides a solid platform on which to build your success.
To see our Sponsorship archive, click here →
Please Contact us for Details