MotoGP Japan Grand Prix VIP Village and MotoGP Premier 2023
October 1, 2023 – Motegi
MotoGP VIP Village Prices
Saturday + Sunday: € 1,670
Sunday: NA
MotoGP Premier Prices
Apex Package: TBC
Chicane package: TBC
Trophy package: TBC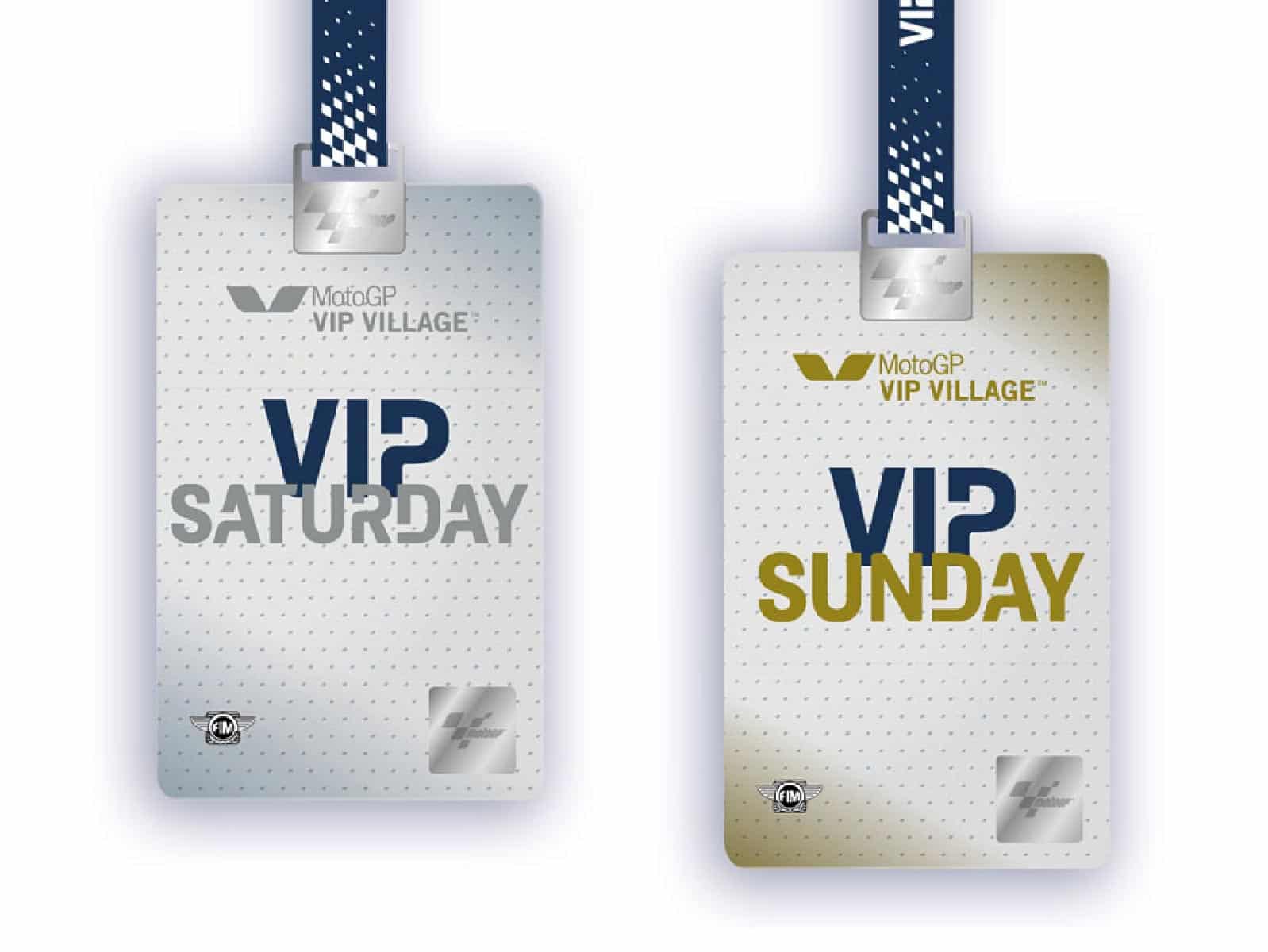 MotoGP VIP Village services
EXCLUSIVE LOCATIONS: Excellent views of the circuit, Indoor VIP parking, Full TV coverage, Open Bar in the viewing area, Reserved Grandstand
ENTERTAINMENT PROGRAM: Paddock Tour, Pit Lane Walk, Service Road Tour, Sweepstakes
GOURMET EXPERIENCE: Breakfast, Tapas Bar, Gourmet Lunch, Afternoon Petit Fours, Open Bar
MotoGP Premier's services
MotoGP Premier provides three main types of experience packages: Trophy, Chicane and Apex.
The Trophy and Chicane packages include a grandstand seat for 3 days, while the Apex package includes full VIP Village hospitality accompanied by other extra services such as garage tours, meet and greet and Q&A sessions. All MotoGP™ Premier packages include a range of exclusive trackside activities designed to bring you closer to the MotoGP™, Moto2™ and Moto3™ riders and teams.
How to book MotoGP VIP Village and MotoGP Premier

RTR Sports Marketing
is the official agency for selling MotoGP hospitality packages.
Fill out the form to the right to book your MotoGP VIP Village Pass or MotoGP Premier package. One of our accounts will contact you within a few minutes, sending you all the necessary information and forms to proceed with your order. Please note that by filling out this form you are not directly purchasing any pass but simply requesting one.
Circuit Description
Set amid the vast natural beauty of the northern Kanto district, Japan's Motegi loop circuit consists of a 1.5-mile oval and a 2.9-mile road course built to international standards. Built by Honda as a final test facility in August 1997, the street circuit became home to MotoGP in 1999, while the oval was designed to introduce American motorsports culture to the country.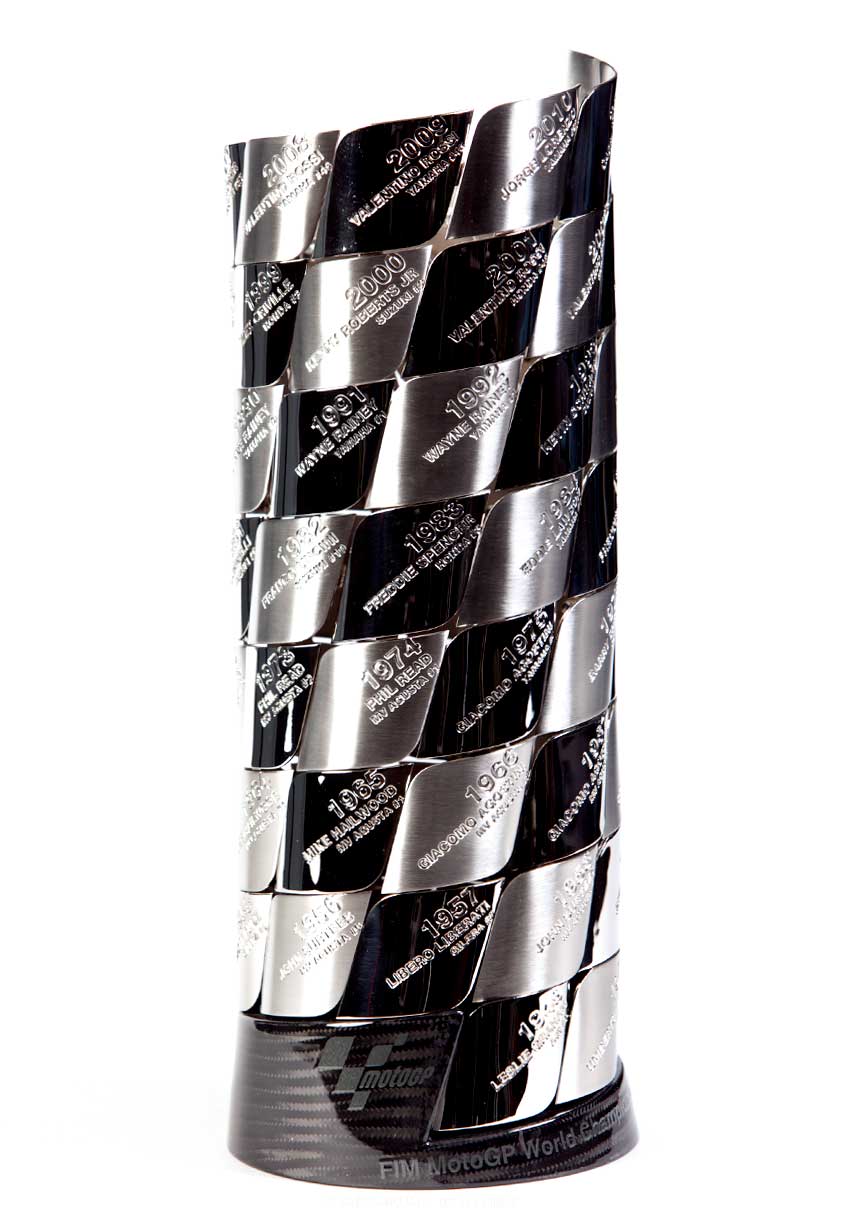 Hospitality, MotoGP VIP Village and MotoGP Premier at the Japanese Grand Prix in Motegi
First-class location and catering, excellent service and the best in two-wheel hospitality-this is the MotoGP VIP Village. Of course, with the experience and professionalism of the RTR account managers on site.
Everything in the VIP Village is specially designed to give you an extraordinary experience at every Grand Prix. An exclusive entertainment program and top gourmet menus are just the basics for a weekend of style, comfort and fun in a unique setting. All VIP Village guests have at their disposal a range of services included in the package.
You can also choose to enjoy the excellence of the VIP Village for race Sunday only (Gold package) or also include the excitement of Saturday for a weekend of adrenaline and racing (Gold+ Silver package). Whichever you choose, all the services listed below are available to you on both days.
Welcome to the magical world of MotoGP
World Class Hospitality: MotoGP VIP Village and MotoGP Premier are official Corporate Hospitality programs of the Championship, capable of offering first-class services at every Grand Prix of the Season. Hospitality packages, designed to provide an excellent experience, take place in exclusive locations with unique entertainment programs.
Effective Business Venue: Companies and brands can use these experiences to improve relationships with their customers and partners. Whether you are looking for a large corporate event or a more exclusive private meeting, the MotoGP VIP Village and MotoGP Premier are at your service to achieve your business and B2B objectives.
The Place to Be: There is no more exciting, gripping and thrilling setting than a race of the
MotoGP World Championship
, a sport capable of generating passion and spectacle anywhere in the world. The MotoGP VIP Village and MotoGP Premier offer an exclusive entertainment program capable of providing truly unforgettable moments and experiences. Enjoy wonderful food from our kitchens, watch the action on the track from prime locations, feel the excitement of the Paddock and the vibrations of the Pit Lane before the engines start.