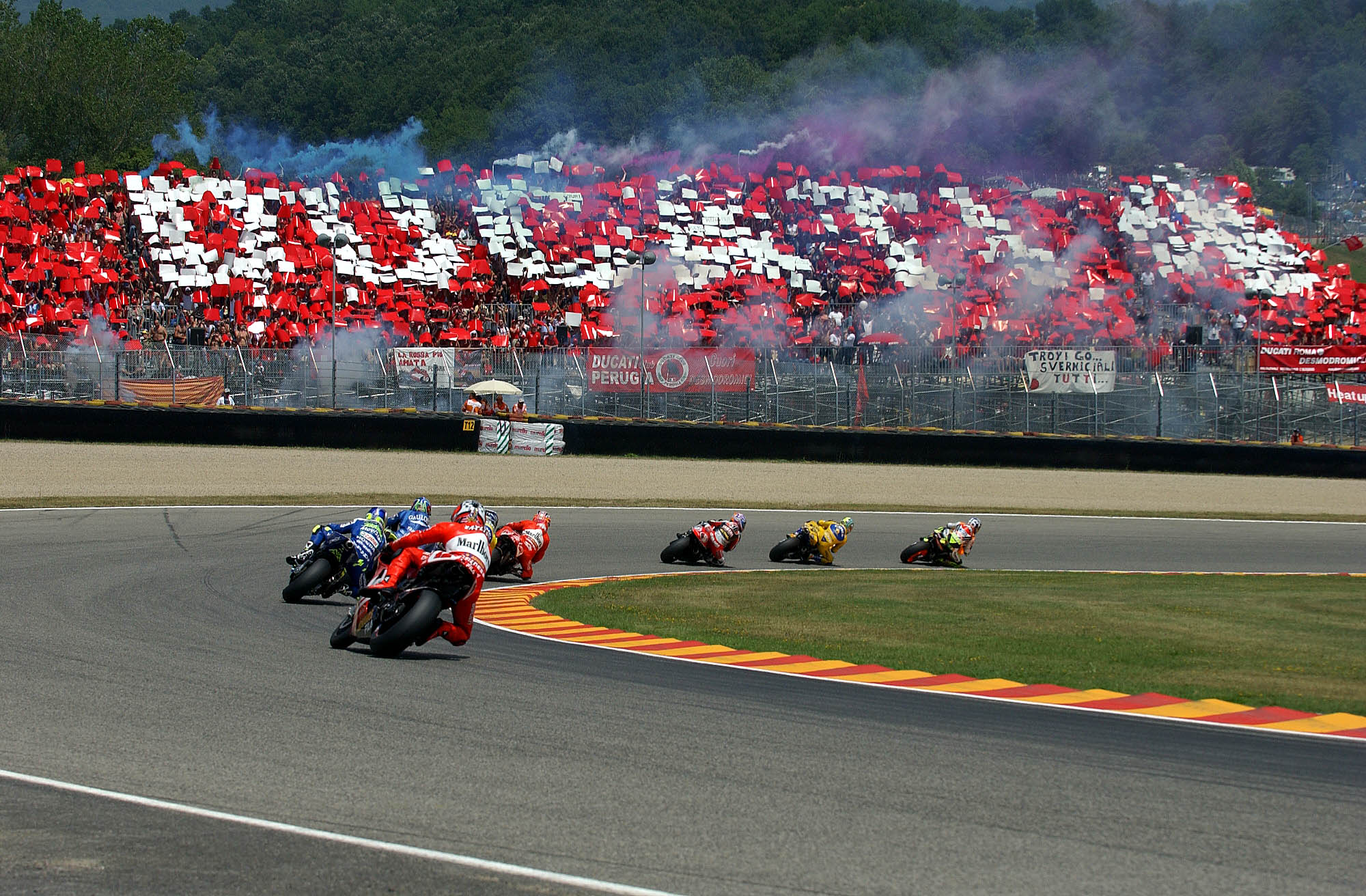 Project Info
Client:
Pastificio San Rocco Srl
About Project
Pastificio San Rocco stands out, both in the Italian and international market, for the high quality of its products. Pastificio San Rocco's Pasta is drawn with bronze molds and then placed in see-through bags to show the high quality of the product; there's a wide range of products the customers can choose from: classic, coloured, flavored… all prepared with the best organic ingredients.
Several time winner of the Superbike World Championship, Ducati Races represents, as Pastificio San Rocco's pasta does, the perfect union between tradition and innovation, exporting all over the world the values and styles proper of its coloured history, deeply rooted in the Italian national history.
RTR has created a campaign perfect and almost tailor made for Pastificio San Rocco, thus allowing the company to achieve:
• the status of "Official Supplier for Ducati Races" for the whole 2002 edition of the Superbike World Championship
• the creation of expositions of the products in the "Hospitality Area" of the Ducati spaces and advertising in every European edition of the competitions, thus giving great visibility to the brand and the name
• the sampling and appreciation of the product, thanks to the catering service offered to visitors
• the chance of thanking its customers through the "Hospitality Activities" offered
• the exposition of the company's logo inside the racing area and on the Ducati Races' vehicles
• the realization of double-branded merchandising advertised on the site: www.ducati.com
This partnership has revealed itself to be the perfect media to advertise and communicate the company's main goals: brand awareness, customer relationship and commercial growth. Based on the amazing results achieved, Pastificio San Rocco has decided to entrust RTR with the 2003 advertising campaign as well.