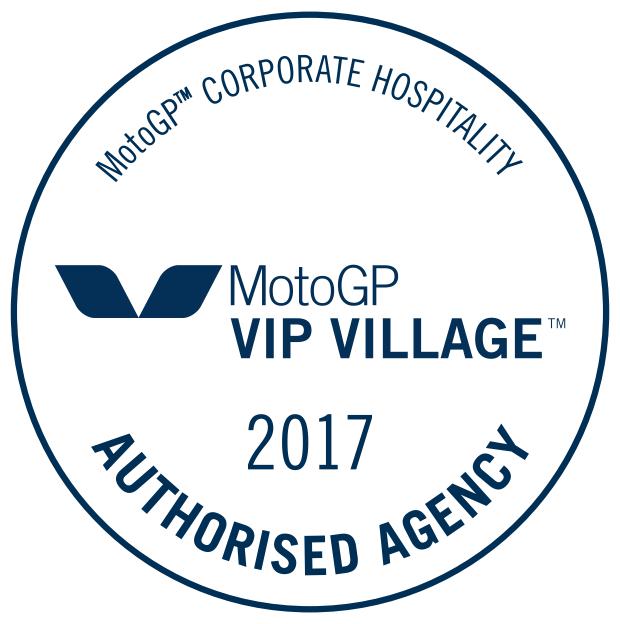 Hospitality: RTR Sports appointed as 2017-2018 MotoGP VIP Village Official Agency
RTR Sports Marketing and Dorna, the rights holder of the MotoGP™ Championship, have renewed their collaboration for the 2017-2018 season, making it a 15-year partnership.
As an outcome of this common effort, RTR Sports Marketing is once again sworn in as an Official Agency for the MotoGP™ VIP Village, the exclusive corporate hospitality program of the world's fastest two-wheel championship.
RTR will therefore be able to provide their private and business clients with the excellence and top-notch quality of the MotoGP™ VIP Village services, bringing together a long experience in the paddock and the expertise of RTR's on-field accounts.
The contents of the MotoGP™ Corporate Hospitality Programme are specifically designed to offer an extensive list of exclusive services to enhance the enjoyment of each Grand Prix. The exclusive entertainment programme and the outstanding gourmet experience set the ground tor a memorable MotoGP™ race in a stylish and unique environment. Every guest at the MotoGP VIP Village™ can take advantage of the featured services, which are a complimentary part of the different package options.