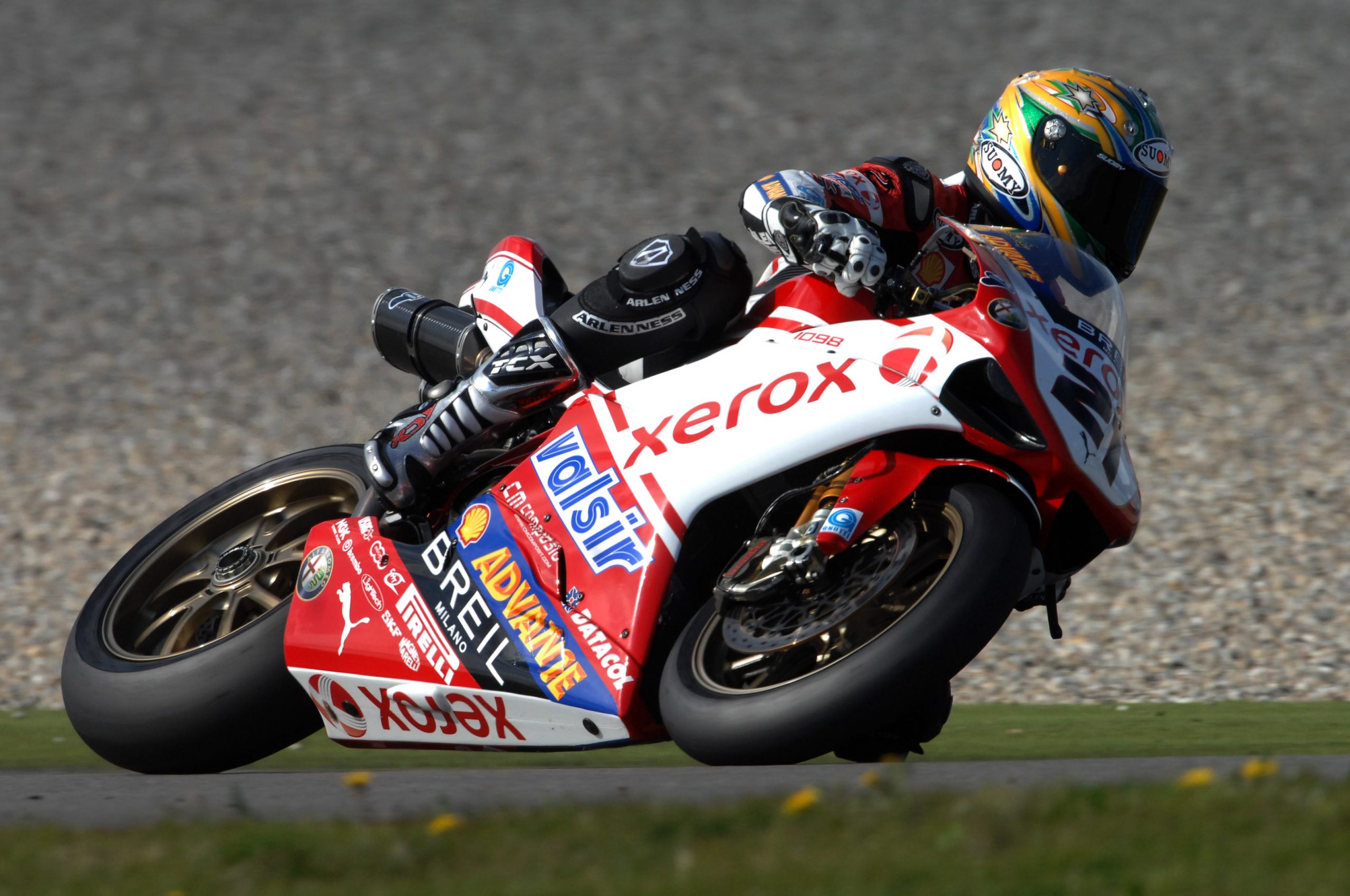 Project Info
Client:
Fro SpA
About Project
Fro is part of the French multinational Air Liquide. It is also one of the three original companies that created Air Liquide Welding, nowadays the European leader in production and commercialization of systems, services and products for welding and cutting metals.
Fro is active in shipyards, great civil projects, iron metallurgy industries, train lines, oil platforms, production of boilers, transports and electric systems.
Ducati Races is the only team that can claim so many victories in the Superbike World Championships and its name has been known in the world as pseudonym of Italian style, high quality and advanced technology.
The sponsorship project created by RTR will allow Fro, as Ducati Races' official supplier, to achieve:
great visibility and popularity even outside the company's usual field of action (research in technology and quality)
business-to-business relationships; through the services offered at the "hospitality zones" of the Superbike World Championship and through the involvement of customers in an adrenaline-charged and informal atmosphere
use of the Ducati's name and image in the creation of merchandising and in the realization of double-branded promotions.