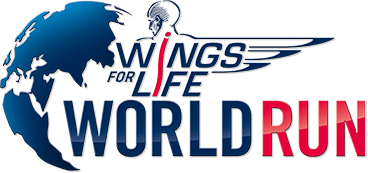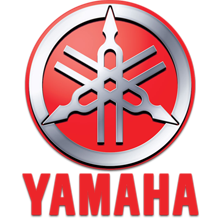 Sponsorships:
Yamaha Motor – Wings for Life World Run
Thanks to the consultancy of RTR Sports Marekting, Yamaha Motor Italia became the official sponsor of the first Italian edition of Wings for Life World Run held in Verona on May 4, 2014.
"Run for those who cannot," that's the motto of the Wings for Life World Run, a global running event run simultaneously in 32 countries with the aim of raising funds for spinal cord research.
The house of the three tuning forks joined Wings for Life and thousands of runners with Yamaha XMax scooters, in both 125 and 250 versions. Yamaha scooters were put at the service of relays, marshals and organizers on the 100-kilometer route in the Venetian city, contributing to the excellent success of an extraordinary and media-powerful event thanks to the presence of Red Bull, host of the event that has always been close to the Wings For Life foundation.
A love of sports, sporting events as a communication tool, and a constant look at research and the needs of the less fortunate are the foundations on which this collaboration between two great entities rests.
Sealing the deal is the work of RTR Sports, which for years has collaborated with Yamaha on countless motorsport projects ranging from MotoGP to on-field events.