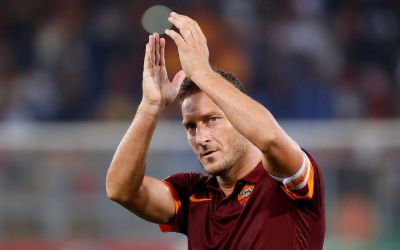 Italian soccer team AS Roma announced a four-year partnership with national news agency.
LaPresse, Italy's leading multimedia news agency, has entered into a four-year strategic partnership with Serie A soccer side AS Roma.
Under the terms of the contract, LaPresse will exclusively distribute all photographic content involving the AS Roma first team and their academy.
"We're pleased to have agreed this partnership with LaPresse because we are sure that this will be the ideal way to further grow and develop the club off the pitch," said Umberto Gandini, chief executive of AS Roma.
Source: Sports pro media