Sport sponsorships are a very important tool for companies and brands. Sport is the ideal arena to engage customers, because it involves people in the unique moment of entertainment. More and more often, sport is becoming not only an important mean of communication, but also the smartest way for companies way to reach a wide and targeted audience. Because, at the end of the day, sport is emotion, and emotions are the only things more powerful than our brains.
However, in a scenario populated by strong, powerful and very effective co-brandings and sponsorships, we also want to take some time to review the…erm…most curious sponsorship deals of the recent years.
Pikachu and the Japanese National Football team
Pikachu has joined the Japanese national football team as their official mascot at the 2014 FIFA World Cup in Brazil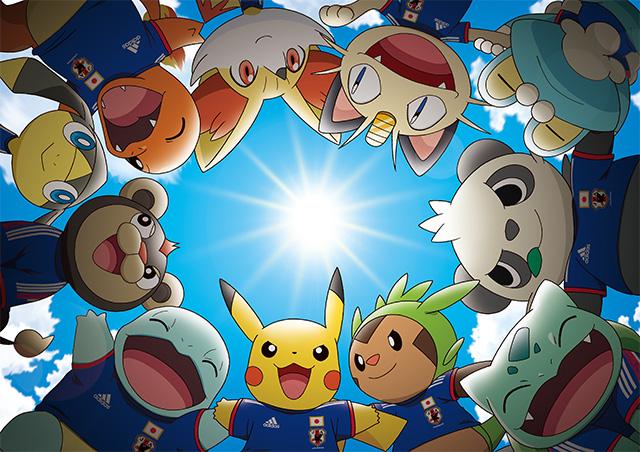 Last year, The Japanese National Football Team, more popularly known as "Samurai Blue" headed to Brazil to participate in the 2014 FIFA World Cup and they have received much support thanks to a certain electrifying icon of Japanese subculture. Pikachu from Pokemon.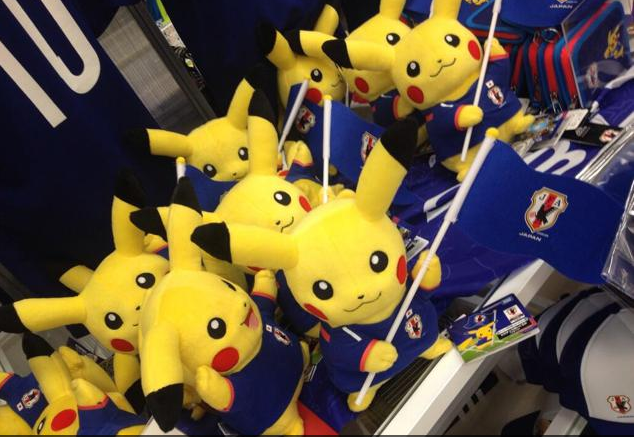 Sanrio and AC Milan
Sanrio, the global company behind Hello Kitty, and AC Milan, teamed up for an exclusive co-branding project.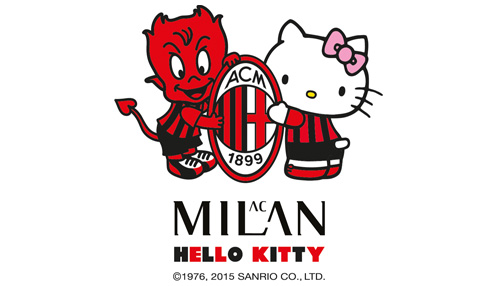 Together, the two parties created a new collection launched mid-April at the San Siro Stadium. Hello Kitty was also pitch-side for the occasion!
CHELSEA and The Simpsons
Chelsea has signed a deal with legendary TV series The Simpsons. The Blues have teamed up with Twentieth Century Fox in a move to let them create Chelsea-branded merchandise featuring the iconic father and son duo of Homer and Bart Simpson with Maggie, Marge, Lisa, and other legendary characters from Springfield.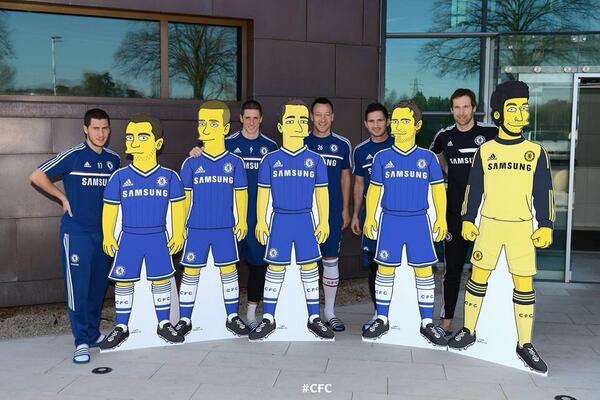 Blues former stars Petr Cech, Eden Hazard, Fernando Torres, John Terry and Frank Lampard have been 'Simpson-ised' to celebrate the move.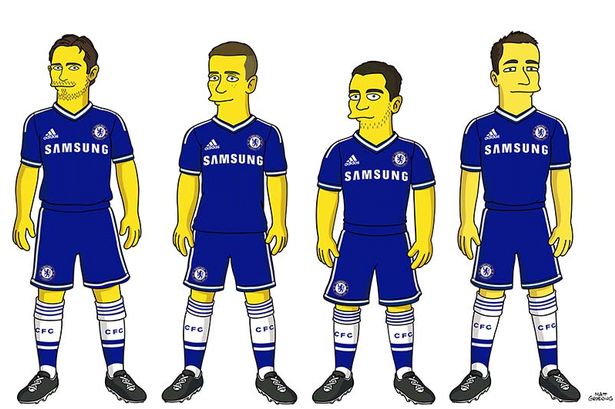 The Chelsea stars' animated versions
If you wish to know more about sport agency visit Sport Marketing Agency.
If you want to know more about sports sponsorhips visit RTR Sports Case Histories