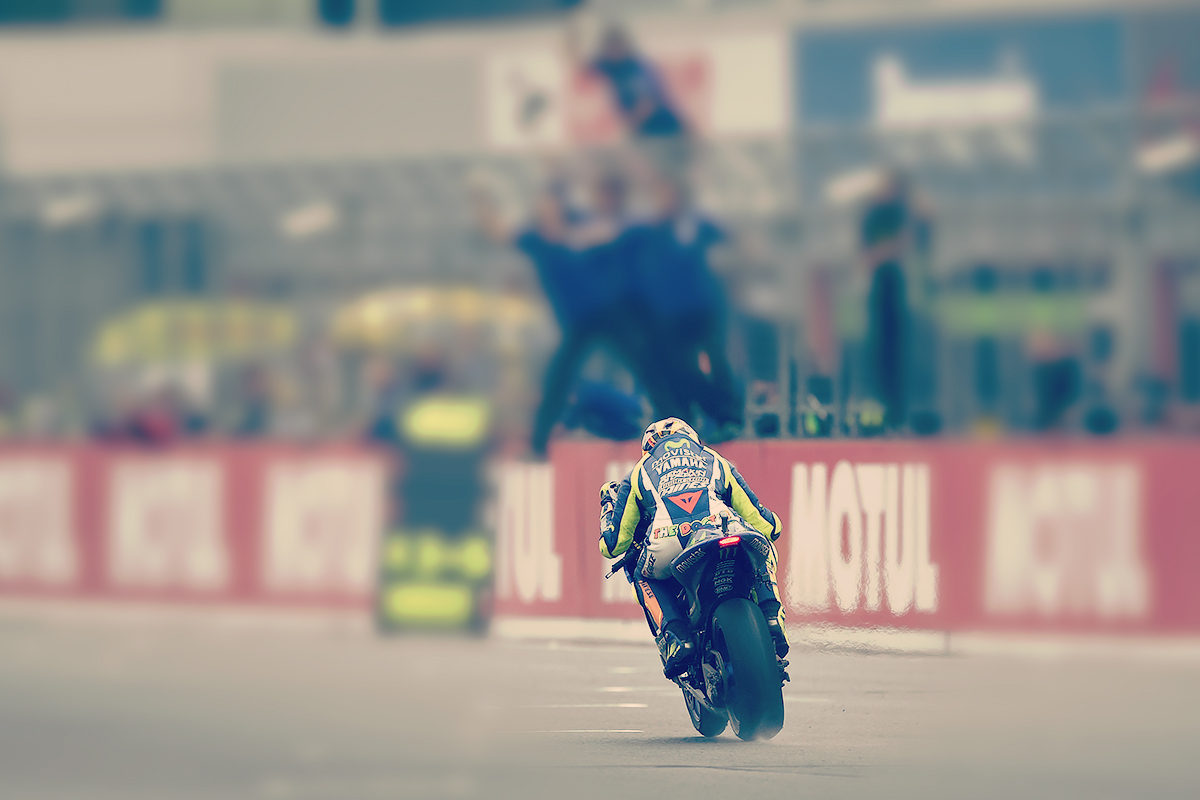 With a challenging yet rewarding race in Motegi behind them, the Movistar Yamaha MotoGP team has immediately set course for the scenic Phillip Island circuit where they have the chance to claim the Manufacturer World Championship Title.

Valentino Rossi currently holds an 18-point advantage in the championship standings over his teammate – and only other contender for the MotoGP Rider World Championship Title – Jorge Lorenzo. The Doctor looks forward to battling at the front of the field once again this weekend at a circuit he lists as one of his favourites.

His love for the Phillip Island circuit clearly shows in his résumé. He enjoyed a stunning five-year winning streak starting from 2001, and claimed an additional victory last year, topping a full-Yamaha podium. Rossi also got to pop champagne in 2008 and 2009 when he scored second places and in 2000, 2006, 2007, 2010, and 2013, when he finished third.

After securing his ninth podium of the season in Motegi, Lorenzo is eager to get back aboard his YZR-M1. Though the margin between him and his teammate in the overall standings may have grown last weekend, he has not lost an ounce of his fighting spirit.

Conveniently Phillip Island is also one of his most-beloved circuits and the Spaniard also holds and impressive scorecard there. He claimed three second places in the premier class in 2010, 2012 and 2014, spurted to a supreme victory in 2013 and set the current Circuit Best Lap record of 1'27.899 around the 4.4 km track during qualifying that same year.

Phillip Island has hosted motorcycle races since 1931 even before it became a permanently constructed circuit in 1956. The circuit hosted motorcycle Grand Prix events until an extensive renovation took place in the 70s and early 80s. The Australian circuit made a comeback in 1989 and 1990. It became a regular fixture once more from 1997 onwards and has been a favourite on the MotoGP calendar for both riders and fans ever since, thanks to its fast and fluid corners, exotic wildlife and stunning location right next to the ocean.