Ireland: an island filled to the brim with passionate, sociable people, who love nothing more than a weekend spent socializing and watching sport. Because of the nation's dedication to all manner of sports – rugby, anyone? – campaigns for sports sponsorship in Ireland can offer brands a great opportunity for ROI.
The biggest sports sponsorship in Ireland campaigns have tended to be around ball sports (see Irish Rugby's €22 million campaign with mobile provider 3 and the Gaelic Athletic Association's with Allied Irish Bank), but the rules and learnings that we can take from them can be applied to any sport.
Sports sponsorship in Ireland: Examples of great campaigns
As mentioned, football and rugby are great drivers for sports sponsorship in Ireland. Here are just some examples, from recent years…
An award-winning €22 million deal between Irish Rugby and mobile phone provider 3, which lasted until 2016
A €4 million deal with insurance provider AIG and the Dublin GAA
Electric Ireland's award-winning sponsorship of Team Ireland at London 2012, leading them to be known as "the energy fuelling Ireland's Olympic Team" and to a 78% rise in awareness of the brand
Heineken's top-rated partnership with the European Rugby Champions Cup
Vodaphone's more recent sponsor of the Irish Rugby team, which took over from 3 and made them official Mobile Telecommunications provider to the IRFU, and sponsor both of the Ireland Senior Team and second team the Ireland Wolfhounds from 2016
In a sport that's a little more niche, top Middle Eastern airline Etihad took it upon themselves in 2012 to sponsor the All Ireland Hurling Championship in a €5 million deal.
Alongside Vodaphone, other partners of the IRFU include Aldi, Aviva, Lucozade Sport, Dove Men +Care, DHL, Aer Lingus, and of course local brand Guinness. These brands can all be associated with sports: buying snacks to have whilst watching with friends at home, boosting your energy to take part in sport yourself, traveling to watch it live, drinking a local brand whilst watching it socially, and so on.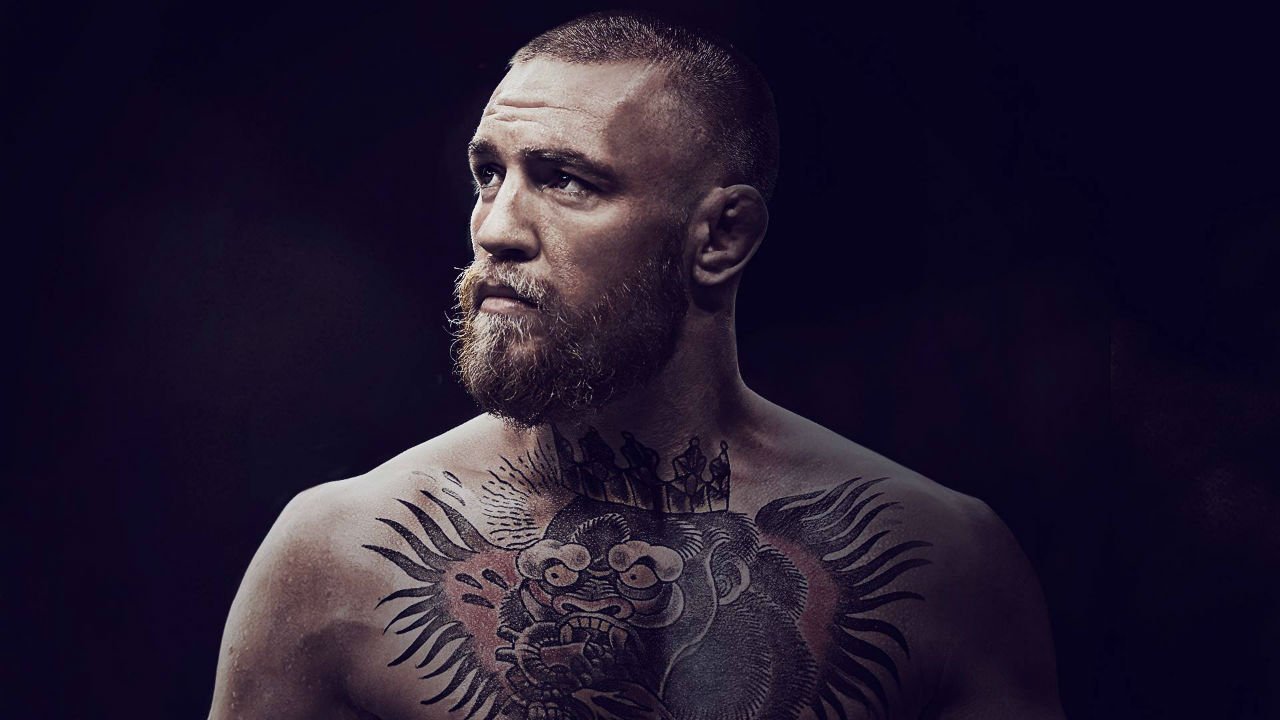 Sports sponsorship in Ireland: Who are Ireland's biggest sporting heroes?
The answer to this question will probably change depending on who you ask, but the same names might crop up more than once. Irish MMA fighter Conor McGregor pulls in the crowds and is hugely popular with the 18-24 year old demographic. Other surveys might name female boxer Katie Taylor, whilst others (for example those based in Munster, where he has a strong base of support) might point out footballing hero Roy Keane. Ask an Irish rugby fan ahead of the 2019 Six Nations, or even up upcoming Rugby World Cup, and they might've said fly-half, Johnny Sexton.
What does this tell us? That if you're looking to invest in sports sponsorship in Ireland you need to know who you want to reach, which fans are where, and as much detail as possible on ages, locations, and specific interests. Prioritizing this research and choosing your partner carefully will increase your chance of success.
There might be a lot of answers to this question, but RTE sums it up well when it points out how sports sponsorship in Ireland "sells Irishness to the Irish" and that "as a totem for national identity, sport is less divisive than nationalist political rhetoric and more significant than the cultural ephemera ironically celebrated online."
It also tells us that over half of the 20 most watched Irish television events each year are sporting events – an amazing number of eyes on screens, then.
MotoGP and Motorsports in Ireland
Motor racing has always been popular in the British Isles and Ireland sure makes no difference: there is a very long and distinguished history of motorsports in the land of the shamrock and names such as Dunlop and Ferguson spring to mind.
In more recent years, also, Irishmen in both two and four wheels have ignited the hearts of their fans, with Eddie Irvine competing for the F1 World Championship on the Ferrari and Eugene Laverty and Jonathan Rea dominating the World Superbike class.
Today, although there are no Irish riders or drivers in MotoGP and Formula 1, the island is well represented in both paddocks: think of LCR Honda's Chris Richardson, Yamaha's Ian Gilpin or MotoGP's top journo Simon Patterson just to name a few.
Audiences at home follow on the same lead, with BT sports providing extensive coverage of the MotoGP championship to Irish crowds and Sky Sport broadcasting all 21 races of the Formula 1 season.
Discover more about Motorsport Marketing Agency.
Find out more – contact RTR Sports Marketing today at info@rtrsports.com