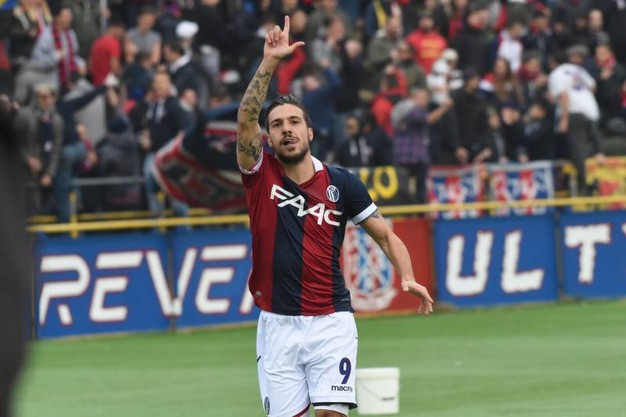 In sports (as in life) there can be only one winner. On the other hand, many lose, and quite often I am part of the category. The important thing is to be resilient and to stand up again.
This also is the attitude of the supporters of the teams that, inevitably, will try again the following season. Obviously, we must sort between teams that never had a moment of glory and those that instead make us dream.
A loyal support
However, even losing teams always have a loyal following of supporters, ready to go the extra mile to go and offer their encouragement .
Add to that that many teams -even the non-winnings sort- have strong roots in the territory, with good programs for young players, and carry on happily. These teams are important for cities and citizens regardless of what the rankings say.
Consequently, these teams are important for the sponsors interested in talking to a certain target in a certain geographical area.
In sports, there are links born ages ago that are inseparable, regardless of the result. Think of when we received the first football top as kids, or the #23 Michael Jordan jersey. The fan is willing to give much and to tolerate even long periods of suffering.
Win or go home? Not really
It will up to the teams to set up all the activations necessary to consolidate and expand their fanbase and to compensate –in services and activities– those satisfactions not coming from the pitch.
Over time we have seen long-lasting partnerships between companies and events or sports teams. Spans of time that are not aligned with the speed at which the competitiveness of athletes and teams changes.
We are talking about decades, so partnerships that have resisted every weather and the ups and downs of the league table. Evidently, however, companies have found it useful to stay with the team, to communicate consistently, implementing medium-long plans.
It is obvious that winning brings enthusiasm and great benefits in terms of visibility, but that's not all. Teams and sponsors should not base their relationship on performances. Of course, it's much better if the performance is there, but it is not essential to achieve the company's marketing and communication objectives.
Discover Sports Marketing Agency.