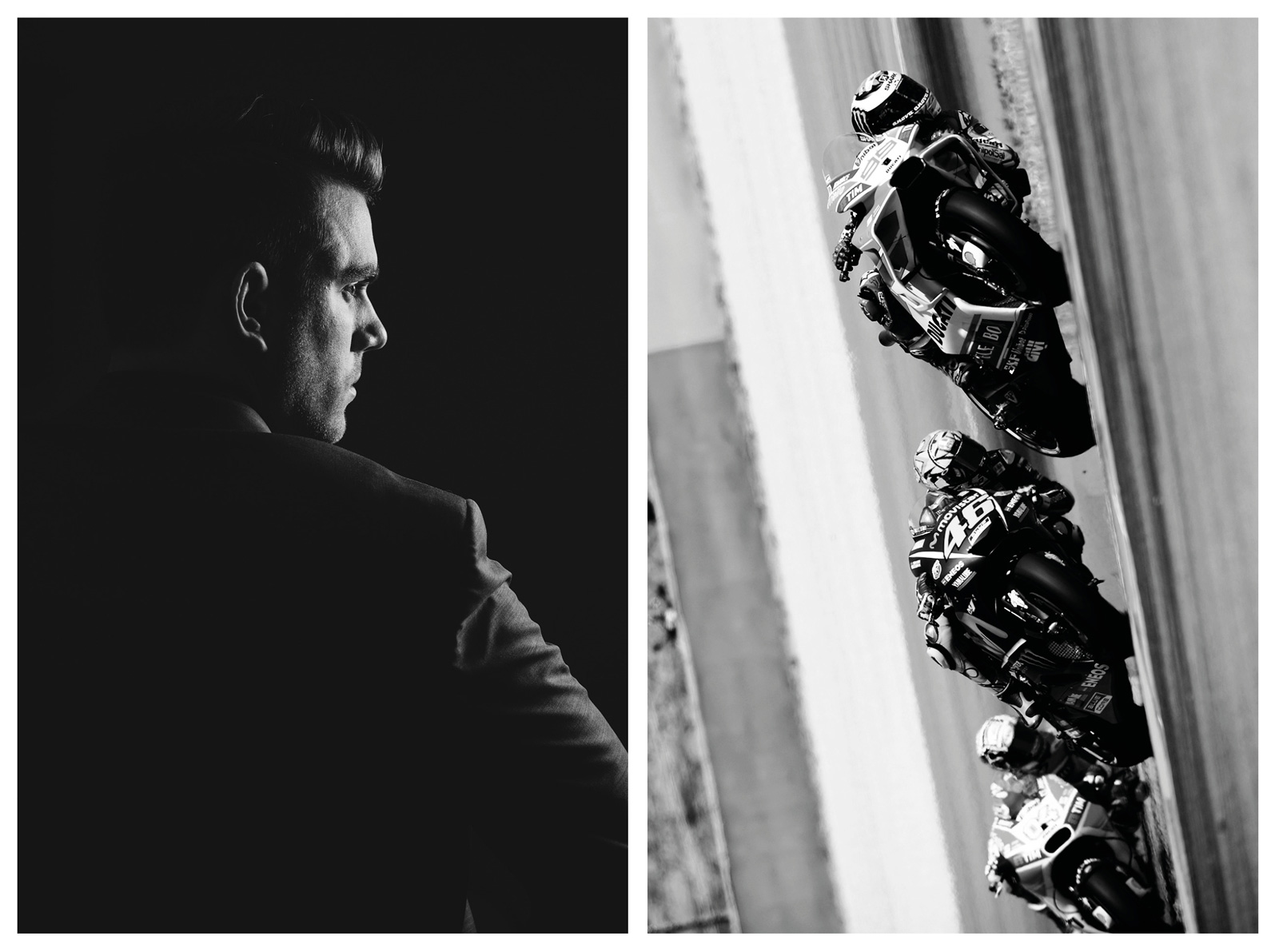 How do you clock in with high-profile managers?
Robert, on the left, hasn't got time for you. He has a business to run, meetings to attend and flights to catch. If you think he's reading your brochure or watching your 90-second advert or checking your paid advertorial on that magazine, I've got bad news for you. Because Robert's time is valuable.
And, when he has some time off, Robert only cares about his family and his true passions, like those racing MotoGP guys on the right. The speed, the smell of the petrol, the burnt rubber: that's where his heart is.
So, if you ever want to talk to Robert, you'd better be at the right time, in the right place. Or on the right bike.
RTR SPORTS MARKETING
ENGAGE WITH PEOPLE, NOT WITH CUSTOMERS